About Us
A focused team of experienced and talented technologists
A History Of Excellence
♦
Located just outside of Charlotte, NC, in Bessemer City, Datacode Solutions has been in business for over 10 years, serving the technology & marketing needs of brands in the most competitive spaces.
In your corner.
We really care about your success. Small to mid-sized businesses can easily get lost in the shuffle at larger agencies that must focus on their larger clients to support higher overhead costs and multiple layers of management. We're all about staying lean and focused, providing a high level of attention and care to all of our clients, giving each the attention they deserve. We strive to look beyond immediate project requirements to strategically meet both short and long term goals.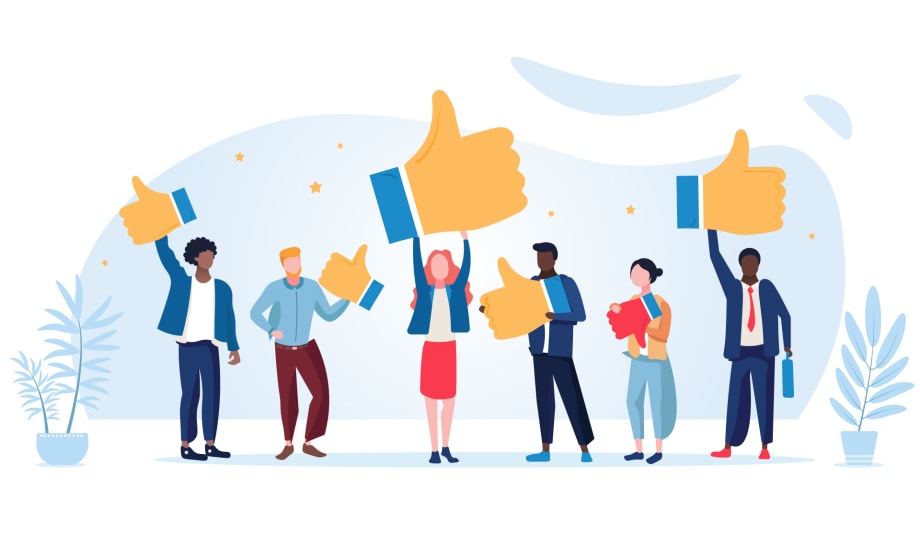 We're a small company. And we're ok with that.
As a smaller company ourselves, we're the perfect fit for small to mid-sized businesses that don't have huge budgets but still want to maximize the value of their investment. In addition to the significant cost efficiencies that we're able to pass on to our clients, we're also able to provide a very streamlined communication flow and agile execution process.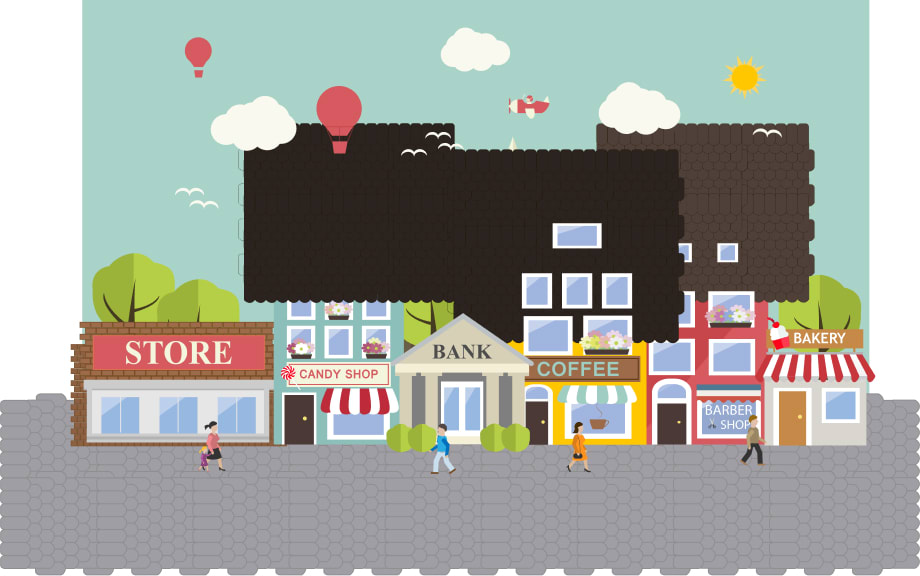 Senior Level Support
♦
Our team has in-depth experience crafting technology & marketing solutions, bringing our unique perspective and expertise to every project we work on.